All California movers are thoroughly screened and trained before their first move.
Whether it be a local, long-distance, or commercial move, Tarzana Movers will take care of all the heavy lifting for you. Tarzana Movers also provides Tarzana Movers Packers, an elite packing service that simplifies the packing process.
Tarzana Movers has years of experience moving in California, working for all types of clients.
Call now to get started with a no-obligation moving quote. Our moving company specializes in long distance and commercial moves to and from the Western United States.
If you're moving to California, now is the time to request your free no-obligation move quote. In fact, you can see what your neighbors have to say about our California movers! With our 100% satisfaction guarantee, the only thing you have to lose is the stress that comes from moving! Contact Tarzana Movers today for a free moving quote and learn how we can help you on your next move!
Our moving company specializes in local, long-distance, and commercial moves to, from, and within California.
A Stress-Free Move to California with Tarzana Movers If you are considering a move to California, Tarzana Movers is here to help! We provide exceptional services that other movers can't match.
In addition to helping you physically make the move to your new home, we can also help you get ready to move with our Tarzana Movers Packing services.
Tarzana Movers can perform local moves, commercial moves and long-distance moves.
We are prepared to make your Divorce Moving as smooth as possible
Divorce Moving With Tarzana Movers
We are prepared to make your Divorce Moving as smooth as possible
Divorce Moving Is As Easy As 1-2-3

1
Step 1:
Call today for a free Divorce Moving Quote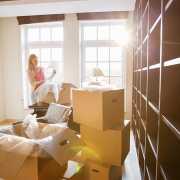 2
Step 2:
Approve the Divorce Moving Quote and Secure the Date with a Deposit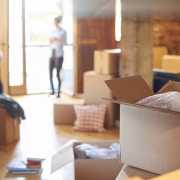 3
Step 3:
Start Packing, We are on Our Way
We are standing by to help you with your Divorce Moving.