All our California movers are carefully screened and selected so that you know that only the best of the best are handling your move.
Our California movers are available to help take the headache out of moving.
Choose Tarzana Movers for all your moving needs. We also make sure that the same movers who load your truck are the same movers who unload your truck.
Other California movers might be lazy and try to extend out a job, but that's not our style. When you chose Tarzana Movers , we will take care of the heavy lifting and stress of moving for you.
At Tarzana Movers , we put our experience to use to ensure that we are the best California movers you can find. Moving to California should be exciting, not stressful.
We are Tarzana Movers and we provide exceptional packing, local, long-distance, and commercial moving and our distinctive moving concierge service, which connects you with local service providers. We also provide reliable packing, storage, on-site relocations, and commercial moves.
If you are considering a move to peaceful California, you should choose the best California Movers! Our moving company specializes in long-distance and commercial moves to and from California.
Another reason that we are different is the fact that you can reach us seven days a week.
We don't know of any other California movers who offer such a solid promise of customer satisfaction.
We are prepared to make your Faqs as smooth as possible

1
Step 1:
Call today for a free Faqs Quote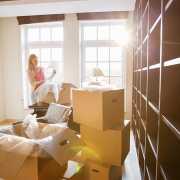 2
Step 2:
Approve the Faqs Quote and Secure the Date with a Deposit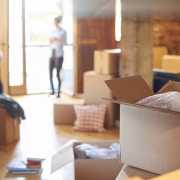 3
Step 3:
Start Packing, We are on Our Way