And don't forget our 100% satisfaction guarantee! Our Packers are professionally trained to pack even the most delicate items. We also keep the same movers on your job.
We also offer short and long-term storage options, and a packing service through our teams of Tarzana Movers Packers.
Our California movers and moving concierge service also connect you with local service providers to make the transition that much easier. If you are considering a move to this peaceful town, Tarzana Movers is here to help! Our moving company specializes in long-distance, and commercial moves to and from California.
We are so confident in our services that we even offer a 100% satisfaction guarantee! So, what do you have to lose? Contact Tarzana Movers today for a free moving quote, and learn how we can help you on your next move! We know moving is stressful, but it's our job to ease your transition and we take pride in doing so.
Other California movers can't offer the quality of work and customer service that we can.
If your future includes a move to the area, you are going to want to choose Tarzana Movers , the best team of California movers. If you are preparing for your next move, our California movers are here to help.
Moving can be incredibly stressful, but with Tarzana Movers you don't need to worry since we are here to help you at every step of the way. Whether it be a local, long-distance, or commercial move, we are here to help! As soon as you know you're going to relocate, give us a call.
We are prepared to make your Statewide Moving as smooth as possible
Statewide Moving With Tarzana Movers
We are prepared to make your Statewide Moving as smooth as possible
Statewide Moving Is As Easy As 1-2-3

1
Step 1:
Call today for a free Statewide Moving Quote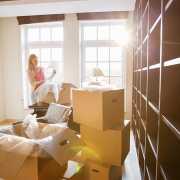 2
Step 2:
Approve the Statewide Moving Quote and Secure the Date with a Deposit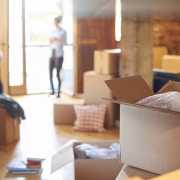 3
Step 3:
Start Packing, We are on Our Way
We are standing by to help you with your Statewide Moving.