Tarzana Movers has years of experience moving in California, working for all types of clients.
We tailor our services to fit your exact needs, ensuring that your move is quick, efficient, and affordable. We know that there are a lot of California movers out there, but there are no other companies like us.
We take the stress out of your move, that way you can relax and spend more time getting to know your new neighborhood.
If you are looking forward to a move to California, Tarzana Movers is here to help! Our moving company specializes in long-distance and commercial moves to and from California.
Based in California, Tarzana Movers can handle any move whether it be local, long-distance, or commercial.
Before enduring the stress of moving, all buyers should consider the best California movers.
Other California movers might be lazy and try to extend out a job, but that's not our style. If you are considering a move to California, Tarzana Movers is here to help! We provide exceptional services that other movers can't match.
Our movers are active in the community and are dedicated to making your move as easy as possible for you.
If you are moving to or from California, our dedicated California movers are ready to handle the heavy lifting.
Every team of Packers has been professionally trained and can safely pack away even the most fragile items. At Tarzana Movers , we specializes in local, long-distance, and commercial moves to, from, and within California.
Hoisting With Tarzana Movers
Hoisting Is As Easy As 1-2-3

1
Step 1:
Call today for a free Hoisting Quote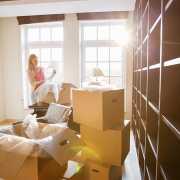 2
Step 2:
Approve the Hoisting Quote and Secure the Date with a Deposit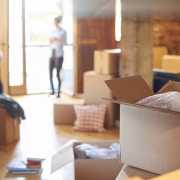 3
Step 3:
Start Packing, We are on Our Way
We are prepared to make your Hoisting as smooth as possible