All our movers are extensively screened and trained before they are allowed to join our team.
Don't start moving to California without giving Tarzana Movers a call first. We also do not use consolidated trucks and you will be assisted by the same movers at both ends to ensure accountability.
Our Tarzana Movers Packers can help you prepare for your move by carefully boxing even your most fragile items. When you want a crew of careful yet enthusiastic movers, Tarzana Movers is the locally-owned company to call on.
You can call our company any day of the week even weekends. As a family-focused community, California hosts many kid-friendly events throughout the year ranging from free movie nights to readings at the public library.
Our California movers are different than any other business in the area. Tarzana Movers works with clients to help at any stage of the process, including packing, loading, storage, and on-site relocations.
If a move to California sounds appealing, it is beneficial to learn more about the area before finding the best California movers to organize the transition. If you are considering a move to the area, out California movers are here to help! Tarzana Movers specializes in local, long-distance, and commercial moves to, from, and within California.
With so much to see and do, it only makes sense to let experienced California Movers take on the task of moving your household from your old home to your new target destination.
When you rely on Tarzana Movers as your California movers of choice, you will have peace of mind knowing you are getting a professional moving company.
We are standing by to help you with your Packing Services.
Packing Services With Tarzana Movers
We are prepared to make your Packing Services as smooth as possible
Packing Services Is As Easy As 1-2-3

1
Step 1:
Call today for a free Packing Services Quote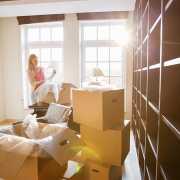 2
Step 2:
Approve the Packing Services Quote and Secure the Date with a Deposit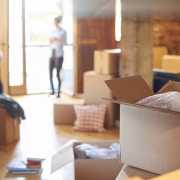 3
Step 3:
Start Packing, We are on Our Way
We are prepared to make your Packing Services as smooth as possible