Tarzana Movers has years of experience moving in California, working for all types of clients.
Other services include storage, on-site moves and commercial relocations. Make us your official California movers, and experience why we rank as the No.
A Tarzana Movers representative is available to discuss your moving needs and provide a free, no-obligation quote today. High-quality moving services from our clean-cut and friendly California movers.
Of course, moving can be a stressful and tiring experience. We tailor our services to fit your exact needs, ensuring that your move is quick, efficient, and affordable.
Of course, working with the California movers at Tarzana Movers is the easiest way to make the transition to this bustling community. Contact us today for a free no-obligation moving quote! With our 100% satisfaction guarantee, the only thing you have to lose is the stress that comes from moving!
We have experience with both local, long-distance, and commercial moves. Our friendly staff can also give you a free, no-obligation moving quote.
Tarzana Movers makes it a point to offer a wide range of services that can be combined to meet the needs of any customer. When you choose us as your California movers team, we make sure to handle all your belongings with care.
We are prepared to make your House Moving as smooth as possible
House Moving With Tarzana Movers
We are standing by to help you with your House Moving.
House Moving Is As Easy As 1-2-3

1
Step 1:
Call today for a free House Moving Quote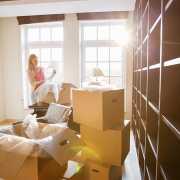 2
Step 2:
Approve the House Moving Quote and Secure the Date with a Deposit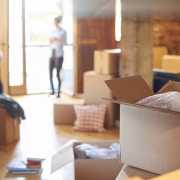 3
Step 3:
Start Packing, We are on Our Way
We are standing by to help you with your House Moving.