An exceptional educational system, a low crime rate, shopping ranging from boutiques to retail outlets, and a variety of dining options are among the incentives for moving to California. With our 100% satisfaction guarantee, the only thing you have to lose is the stress that comes from moving! So contact us today for a free moving quote and to learn how we can help you on your next move!
At Tarzana Movers , we pride ourselves on being your California movers of choice.
If you also want a moving company that offers you a variety of options and benefits, go with the California movers team from Tarzana Movers . Call us today for your free, no obligation moving quote.
In fact, you can see what your neighbors have to say about our California movers. Whether the move is local, long distance, or commercial, Tarzana Movers has what is necessary to complete the move without stress.
We are California's premier movers, and we also offer several other services like long-term storage, packing, and a moving concierge service that can make your move easier.
We understand that moving can be stressful, so we try to do all we can to help you out. Call us today for a fast, hassle-free and competitive moving quote.
If you are looking forward to a move to or from California, Tarzana Movers is here to help! Our moving company specializes in long-distance and commercial moves to and from California. Use our quick online form to get your quote today.
Our California movers will be with you for the entirety of your move.
We are prepared to make your Piano Moving as smooth as possible
Piano Moving With Tarzana Movers
We are prepared to make your Piano Moving as smooth as possible
Piano Moving Is As Easy As 1-2-3

1
Step 1:
Call today for a free Piano Moving Quote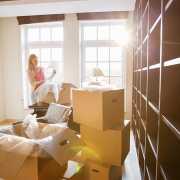 2
Step 2:
Approve the Piano Moving Quote and Secure the Date with a Deposit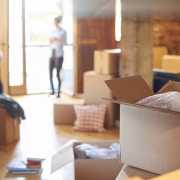 3
Step 3:
Start Packing, We are on Our Way
We are standing by to help you with your Piano Moving.