Tarzana Movers has years of experience moving in California, working for all types of clients.
With Tarzana Movers , you will find it easy to relocate from any part of California!
If you are considering a move to California, Tarzana Movers is here to help! Our moving company specializes in long-distance and commercial moves to and from California. When you require speedy California movers, we are the moving company to call.
If you're in need of California movers, give us a call. Whether you are looking for California movers to move you from another city or are moving within California, you will find Tarzana Movers ready to transport your precious possessions professionally, promptly, safely, and affordably.
Beyond that California also has numerous recreational options, including various canyon overlooks, mountain trails, and cultural centers.
Our Tarzana Movers Packers are here to ensure that all your possessions get safely to your new home. If you need help packing away your fragile possessions, you should check out our Tarzana Movers Packers.
Our teams of Tarzana Movers Packers similarly contain a bunch of All-American students who are trying to work their way through college. For more information and a free moving quote, please contact Tarzana Movers today.
With our 100% satisfaction guarantee, the only thing you have to lose is the stress that comes from moving! Contact us today for a free moving quote and get more information on how our California movers can help with your moving needs. From local and long-distance moves to on-site and commercial moves, Tarzana Movers can help you out with any of your moving needs.
We are prepared to make your Packing as smooth as possible
Packing With Tarzana Movers
We are prepared to make your Packing as smooth as possible
Packing Is As Easy As 1-2-3

1
Step 1:
Call today for a free Packing Quote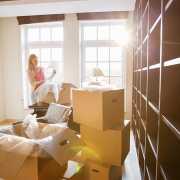 2
Step 2:
Approve the Packing Quote and Secure the Date with a Deposit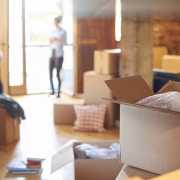 3
Step 3:
Start Packing, We are on Our Way