All our packers are professionally trained to ensure that your items make it safely to their final destination.
Contact our experienced California movers for a free quote today at no obligation to you. Clients can choose between local, long-distance, commercial, and on-site moving and much more.
If these merits have piqued your appetite for adventure, hire California movers to transport your family's items to a new location.
Every team of Packers has been professionally trained and can safely pack away even the most fragile items. Tarzana Movers wants to make your experience moving to California a pleasant one, so let us take care of the heavy lifting for you.
The Green Hotel is the city's first commercial building and resembles the bungalow-style that emerged around that time. Our movers will always show you respect and will take extra care with all your valuable items.
Make Moving Easy with California Movers
Are you planning on moving to California anytime soon? There aren't a lot of quality California movers out there, but there's always Tarzana Movers . If you are considering a move, Tarzana Movers is here to help! Tarzana Movers is the top moving company in California for long-distance, and commercial moves.
Whether local or long-distance, our California movers are here to make your next move go smoothly. We take the stress out of your move, that way you can relax and spend more time getting to know your new neighborhood.
We are standing by to help you with your Senior Moving.
Senior Moving With Tarzana Movers
We are prepared to make your Senior Moving as smooth as possible
Senior Moving Is As Easy As 1-2-3

1
Step 1:
Call today for a free Senior Moving Quote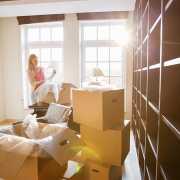 2
Step 2:
Approve the Senior Moving Quote and Secure the Date with a Deposit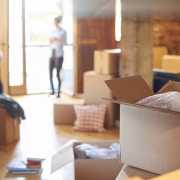 3
Step 3:
Start Packing, We are on Our Way
We are standing by to help you with your Senior Moving.