All our California movers are carefully screened and selected so that you know that only the best of the best are handling your move.
Our California movers will be with you for the entirety of your move. At Tarzana Movers , we offer fixed pricing for long-distance moves so you don't have to worry about hidden fees.
We also make sure that the same movers who load your truck are the same movers who unload your truck. Our Tarzana Movers Packers are here to help you safely pack away even your most fragile possessions, while our moving concierge can help connect you with utility and service providers in your new area.
In fact, you can see what your neighbors have to say about our California movers. Our California movers can take all the work out of the moving process by packing, loading and unloading your possessions for you.
Moving to California shouldn't be a hassle if you choose the right movers.
We also make sure our movers are drug free, so you and your family can feel comfortable spending the day around our employees. At Tarzana Movers , we are proud to take the stress out of your move by assisting you with every phase of the process.
If you are considering a move to peaceful California, you should choose the best California Movers! Our moving company specializes in long-distance and commercial moves to and from California.
Contact us today for more information about our services and to get a free no-obligation moving quote.
Our California movers provide extensive moving services that make relocating to the city a breeze.
We are standing by to help you with your Office Moving.
Office Moving With Tarzana Movers
We are standing by to help you with your Office Moving.
Office Moving Is As Easy As 1-2-3

1
Step 1:
Call today for a free Office Moving Quote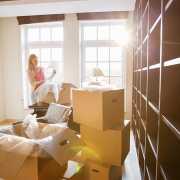 2
Step 2:
Approve the Office Moving Quote and Secure the Date with a Deposit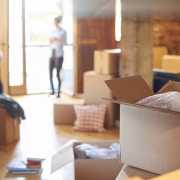 3
Step 3:
Start Packing, We are on Our Way
We are prepared to make your Office Moving as smooth as possible